It all began on the 5th December 2016
When Storm Desmond made an appearance on the 5th December 2015, the Holiday Inn Lancaster took the full impact from the once tranquil River Lune. The hotel's restaurant, kitchen, bar, function suite & Leisure Club were submerged in waist-height flood water – the sandbags didn't stand much chance!
However…like with so many bad things, there often comes an even better outcome!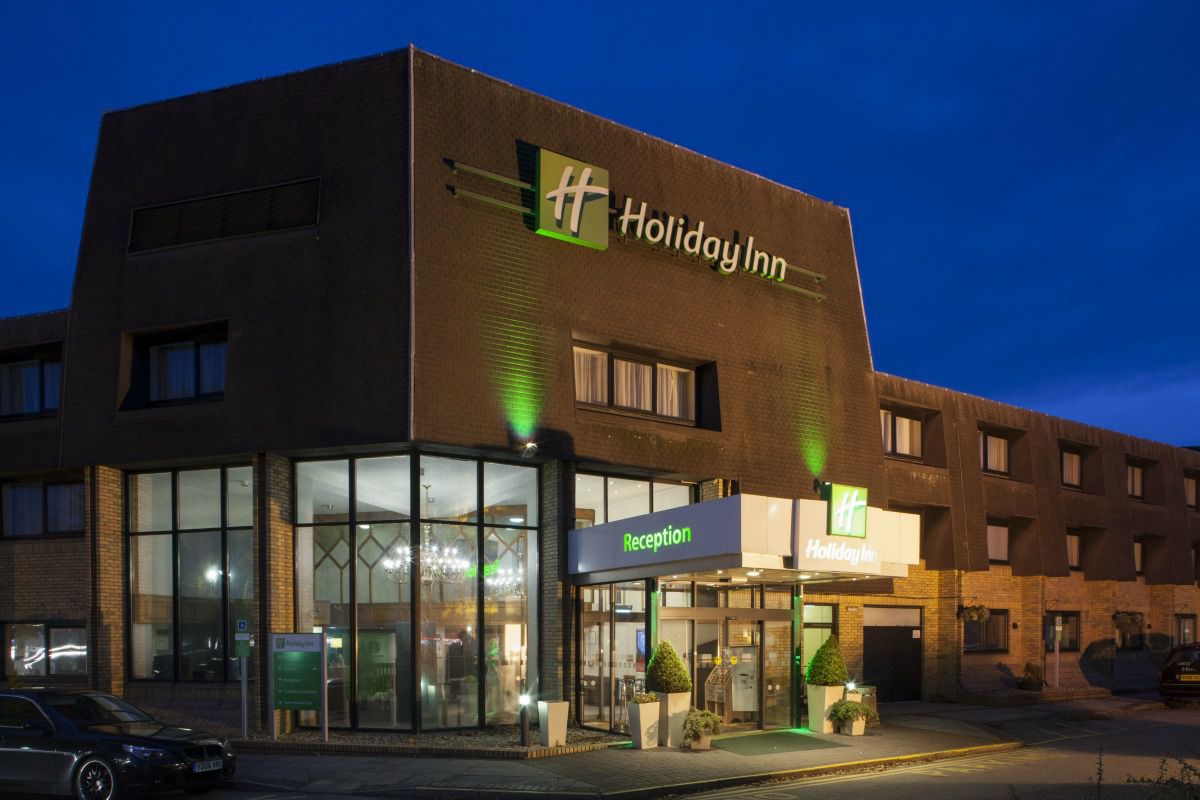 Our new 'Open Lobby'
Our public areas have now been transformed into one flexible space to make our guests feel at home – whether they want to eat, work, relax or have fun, they can now do this in our contemporary style open lobby. We will continue to 'proudly serve' Starbucks, but are excited to add booth seating, to go café and an e-bar!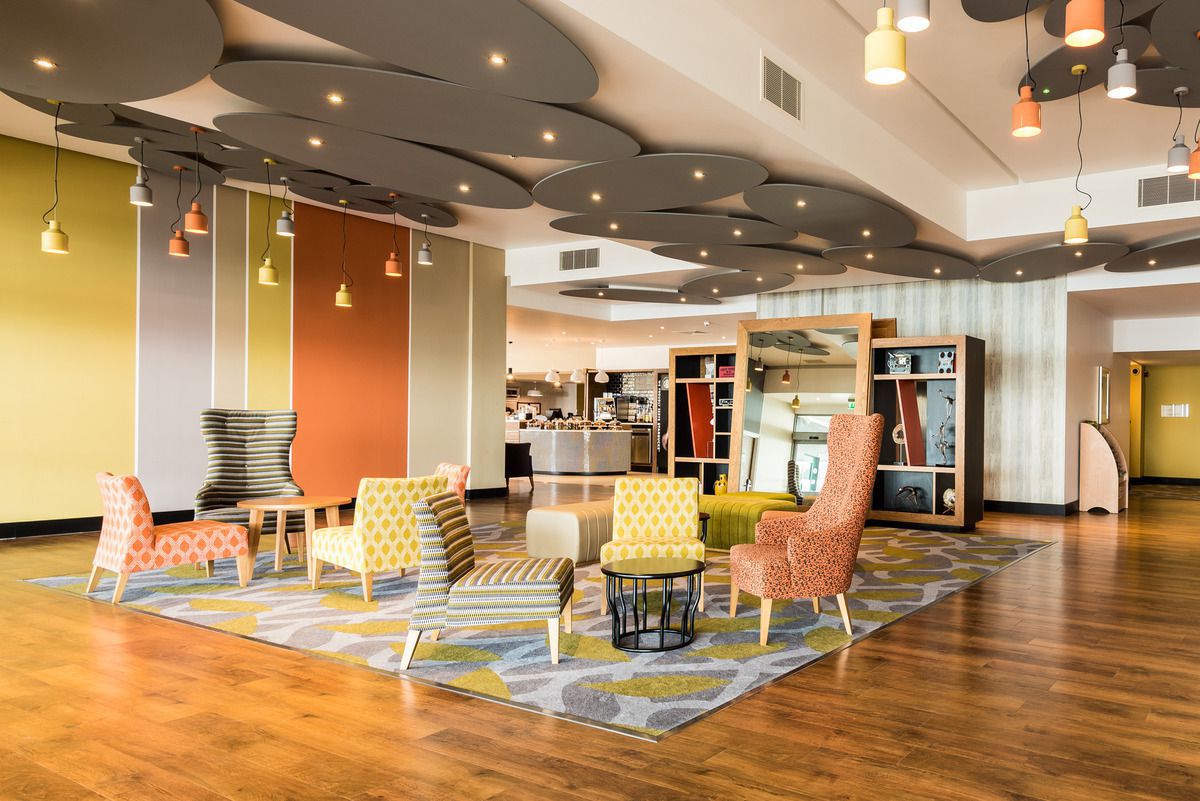 Our revamped, state of the art Leisure Club
What more can we say….NEW top of the range 'Matrix' equipment, NEW spa pool, NEW sauna, NEW steam room and NEW changing rooms!!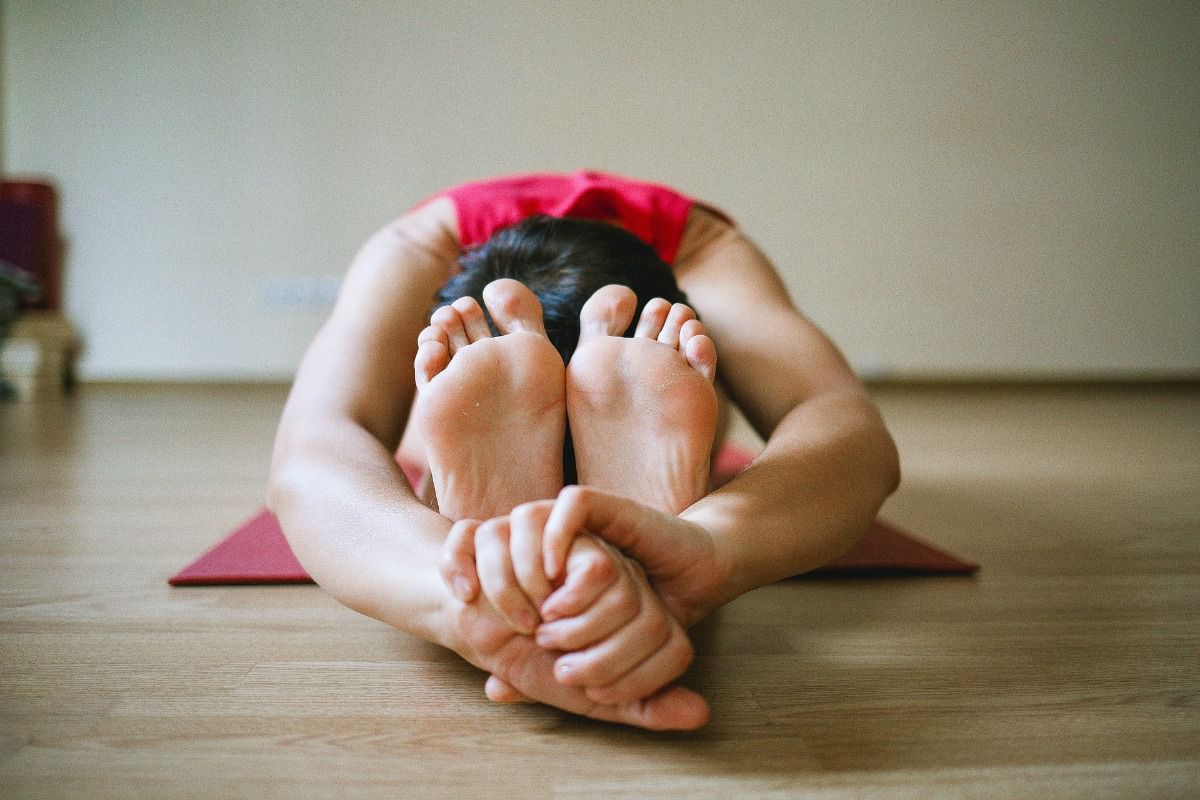 Our bigger and brighter Halton Suite
Not only are we in the process of correcting the storm damage in our Halton function Suite, we have invested in making this room much bigger! The Halton Suite will host its own private bar and natural daylight! The blue carpets have gone making way for a fresher and more contemporary function suite!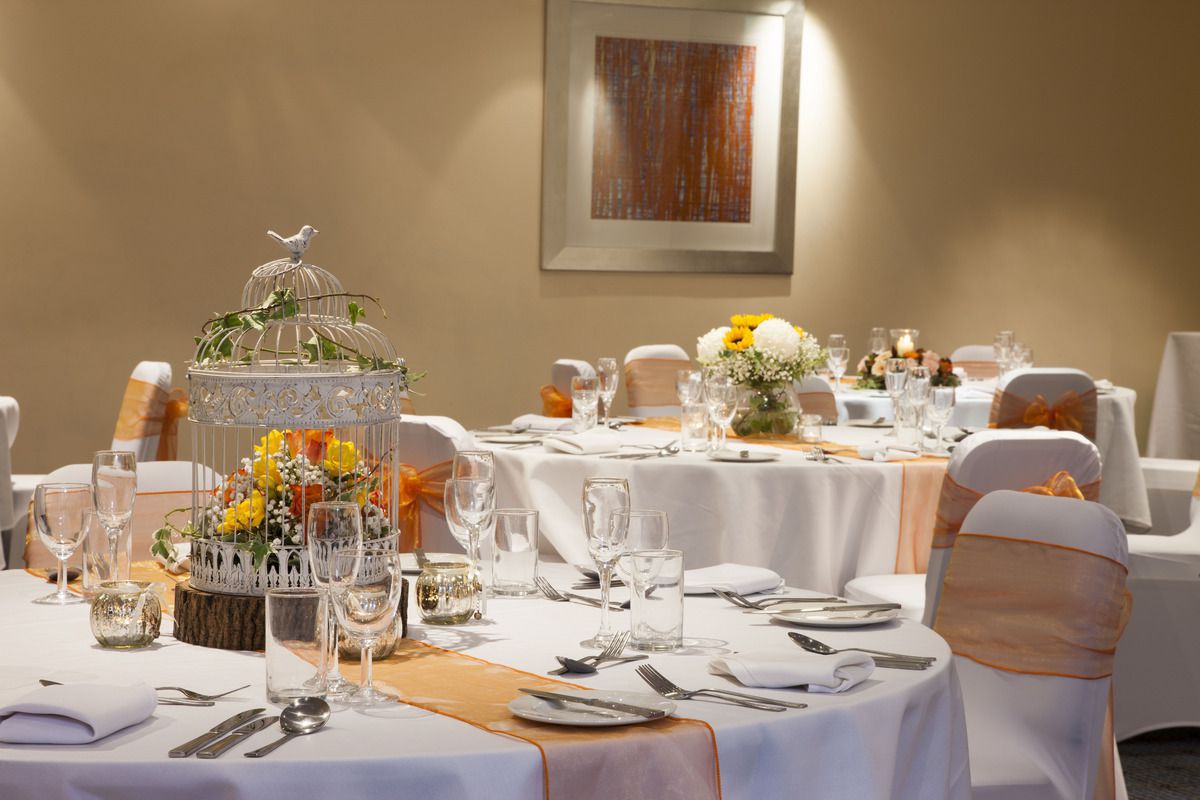 Our brand new bedrooms
None of our 156 bedrooms were affected by Storm Desmond, but during our closure we have taken the opportunity to re-furbish ALL of our bedrooms. All rooms now have new mattresses and bedding packages, carpets, furniture and soft furnishings – much more in keeping with our new sparkly hotel!