At the Holiday Inn Lancaster, we know that interviews come in all difference manners, from formal, corporate environments to a more casual, informal setting over coffee.

Our interview package has been tailored to suit your chosen technique and to make your interview a successful one! Just look what's included:
Private meeting room
Meet & greet for candidates
Dedicated waiting area
Complimentary tea, coffee, still and sparkling water available throughout for interviewer and interviewee
Internet Connection
Meeting rooms available by the hour
Mid morning or afternoon snacks available on request*
Audio visual available on request*
Interview rooms available from £10 per hour.*
For further details, contact our dedicated conference team on 0871 942 9047 and quote: 'INTERVIEW'.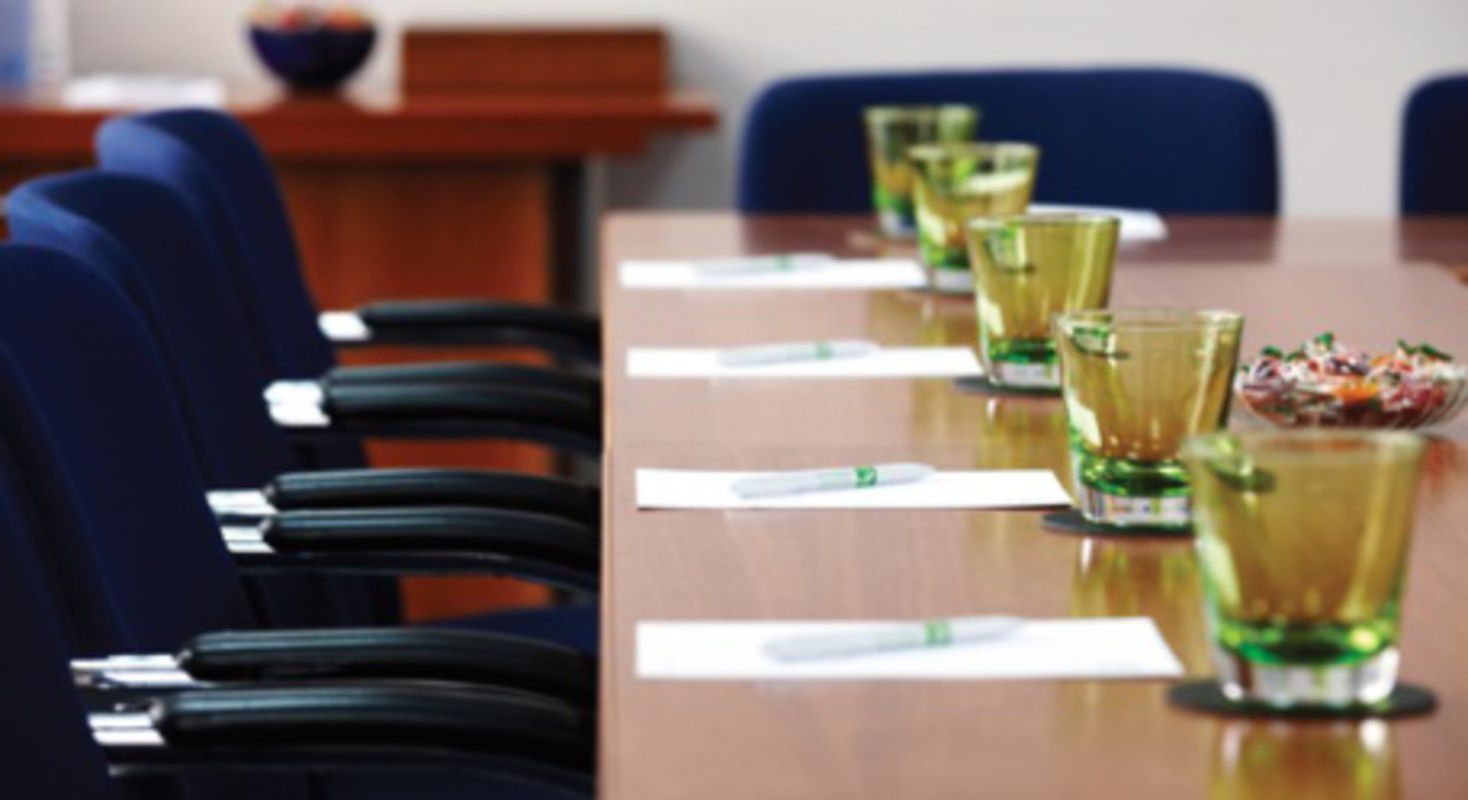 *Terms and Conditions apply.