Kick-start your weekend with a nice relaxing stay in our hotel and a complimentary bottle of house red or white wine which will be in your room ready for your arrival.
Enjoy a comfortable nights stay with our Can't beat Friday package, which includes;
Also, when you stay at the Holiday Inn Lancaster you have access to the following facilities:
Book online now or call our dedicated reservations team on 0871 942 9047 quoting ISHD2.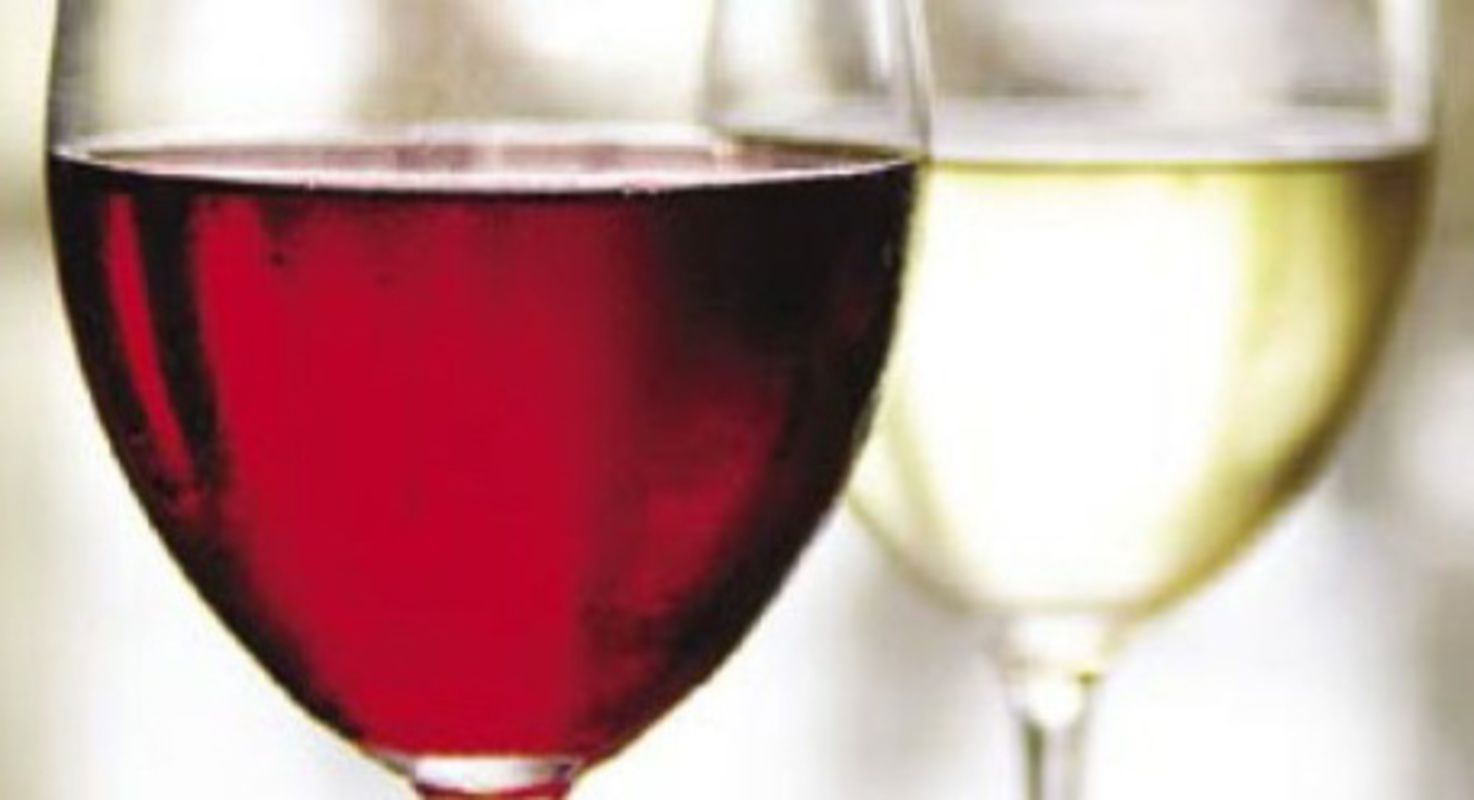 Beat Friday with a bottle of wine and overnight stay at Holiday Inn Lancaster
Book now
Upgrade to an Executive Room
For a relatively small fee, this package is also available in our Executive Bedrooms. Make an enquiry with our reservations team today on 0871 942 9047 and quote reference "EXECUTIVE ROOM UPGRADE"
*Terms and Conditions. Check in time 14:00, Check out time 12:00, 1 Night Minimum Stay, No advance purchase required - Guarantee only.