At the Holiday Inn Lancaster you can stay in touch with family and friends while on the move; with complementary access to high speed secure broadband in the comfort of your bedroom.
Relax and enjoy a comfortable nights stay at the Holiday Inn Lancaster on our fantastic Stay Connected package, which includes;
Also, when you stay at the Holiday Inn Lancaster you have access to the following facilities:
Book online or call our dedicated reservations team on 0871 942 9047 quoting IKHD1.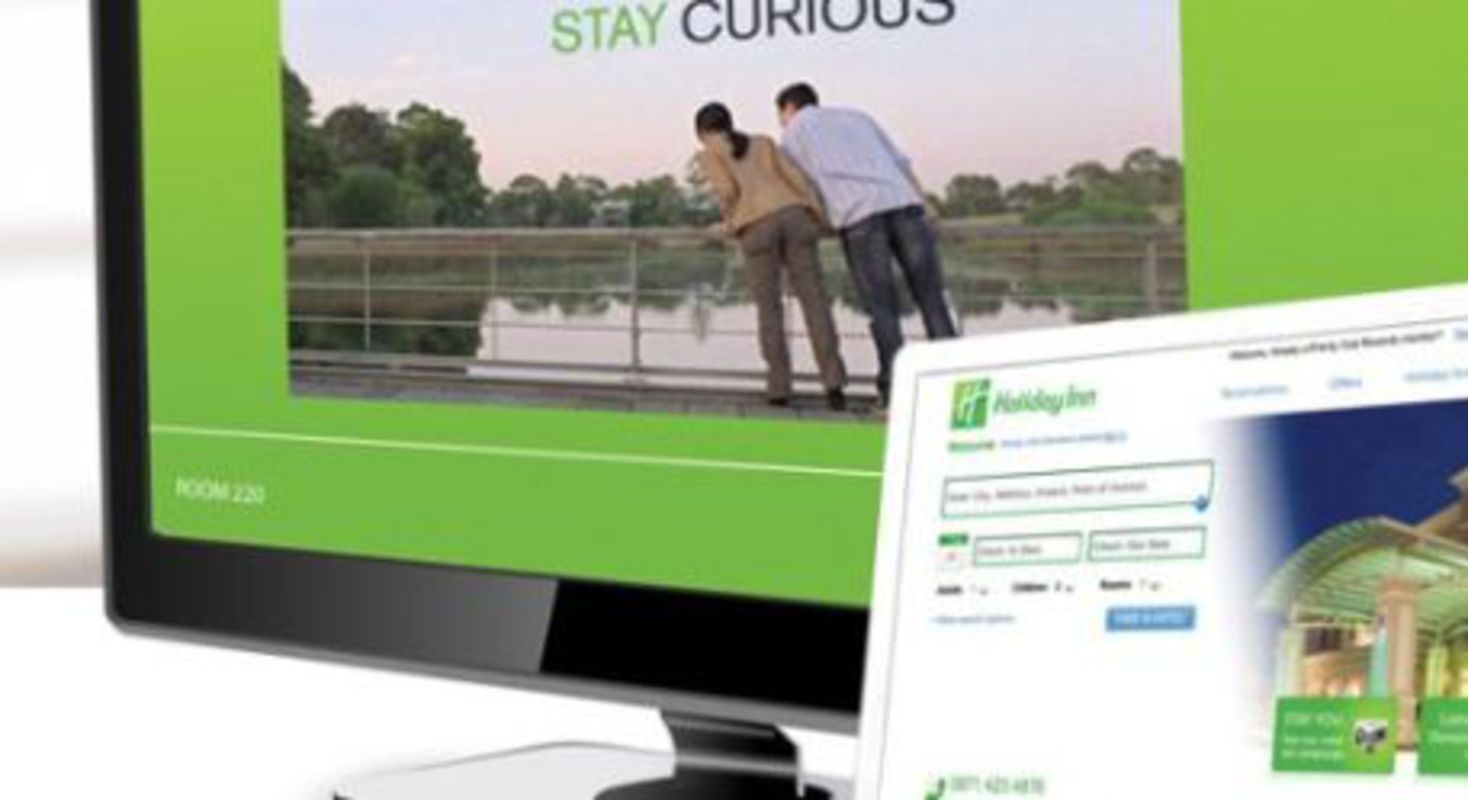 Stay Connected with our Accommodation and Wi-Fi package.
Book now
Upgrade to an Executive Room
For a relatively small fee, this package is also available in our Executive Bedrooms. Make an enquiry with our reservations team today on 0871 942 9047 and quote reference "EXECUTIVE ROOM UPGRADE"
*Terms and Conditions. Check in time 14:00, Check out time 12:00, 1 Night Minimum Stay, No advance purchase required - Guarantee only.